Building a network of Malaysian talents
Find thousands of other Malaysian talents, businesses and associations abroad to connect and collaborate with!
Use the map below to discover who or what is nearest to you, click on their profile to access their LinkedIn profile or send them an email, it's that simple!
A Malaysian in Hong Kong who is a Malaysian mezzo-soprano.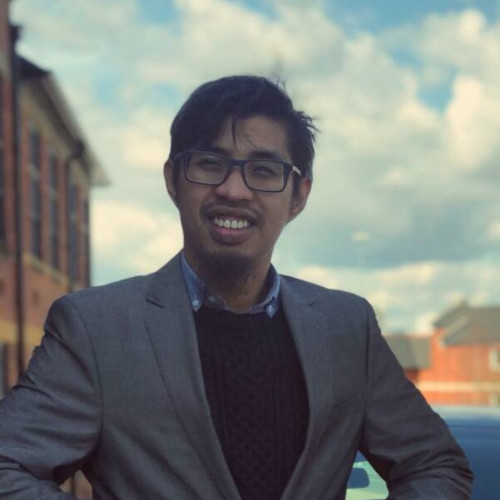 A Malaysian in the UK who is an engineer with expertise in EV cooling system.
A Malaysian in the UK who is a researcher in Gene Therapy.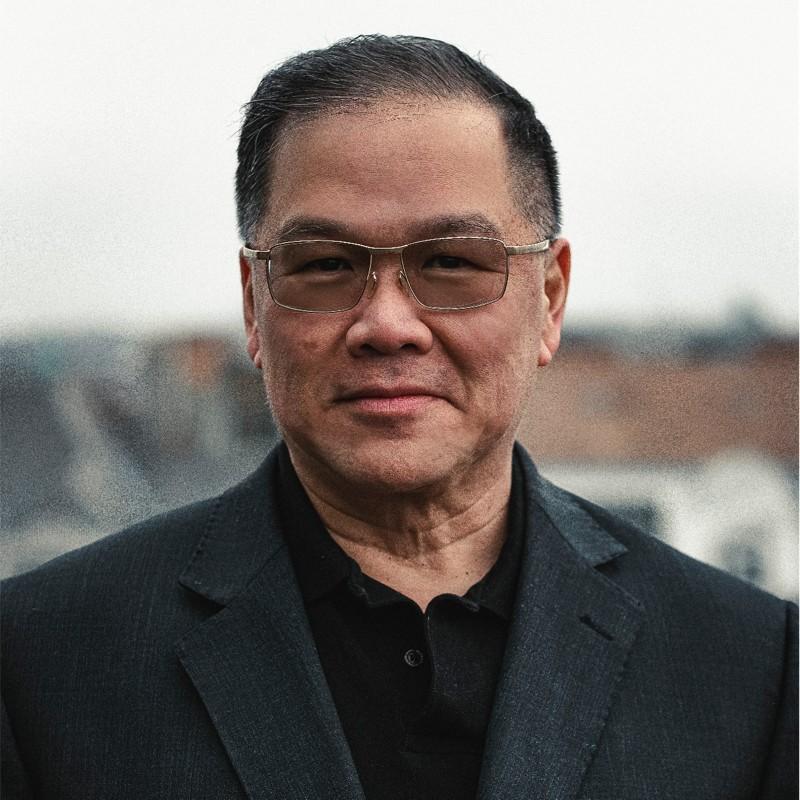 Cheah Kian Choong (KC Cheah)
Malaysian in the UAE who have more than three decades of experience as a deal-maker in foreign direct investment.
Dr Raja Yasmin Raja Abdul
A Malaysian in Australia who has 15 years of experience as a trainer, coach and speaker in women empowerment, leadership and entrepreneurship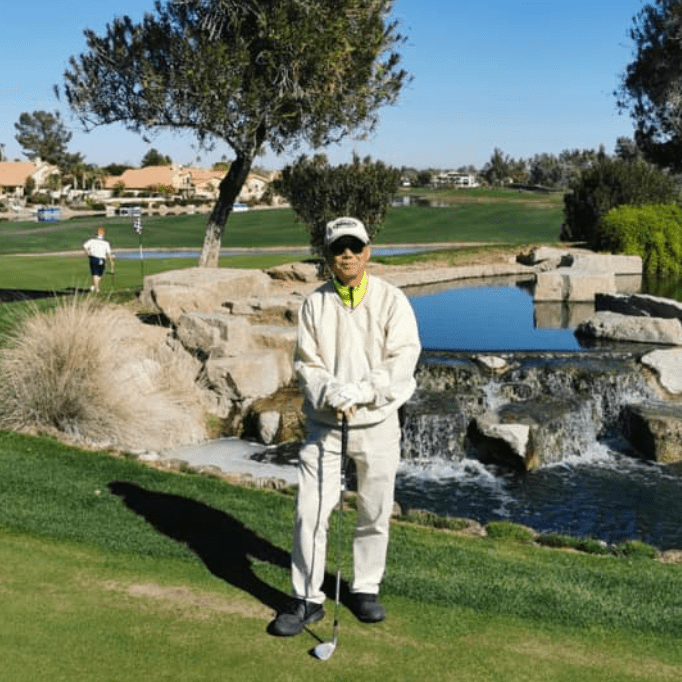 A Malaysian diaspora who has been promoting Malaysian social, cultural and image for 3 decades.
Professor Kanes K Rajah PhD
An entrepreneur and eclectic senior professional Malaysian based in London with more than 40 years in academia and executive roles in business, who now works internationally advising governments, universities and corporates.
Get started on your journey to connecting with fellow Malaysians around the world!